Continuing on the theme that I think the App revolution is dead in the water – this week Tesco launch their new payments app PayQuiq.app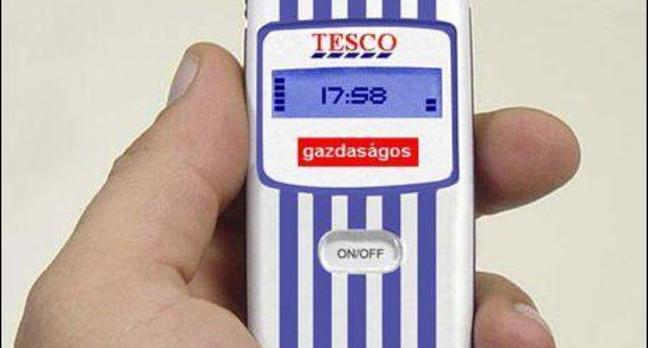 Now, I'm a big fan of 'useful' Apps – but I'm getting a little tired of my phone resembling my 1990's fabric and velcro wallet, with a blockbuster members card always trying to escape to freedom.
Loyal Te
sco fans may find some benefit in this QR code based payment tool (with a £250 limit) – but the rest of us shouldn't bother.
You can walk into any UK Tesco outlet, choose your onions and then pay with the App at checkout – and have your loyalty card updated.
It's great that you can spend £220 more than on contactless, but by the time you've messed around with your phone – you could have quickly entered your pin on your debit card.
Yeah sure – there are benefits like receipts and club card points being automated – but this cynic wonders how many Tesco customers will adopt this tech.
The truth is… until it's a really slick process and there's no loading, linking to loyalty and associating cards… what's the point?
So.. diehard Tesco fans can fill their boots – I'm off to Waitrose, saving on storage by not downloading yet another QR based loyalty App…
Follow me on twitter @ItsClem
Contact me info@itsclem.co.uk